Home Skip to Content Micro Focus. The event capturing portion of regular IDM is required for publisher channel operation. Bug — Bi-directional eDirectory driver unable to set base on root of the tree. I figured there must be a better way to do this, maybe in the Base driver configuration store a GCV value, and have the Managed System Info package just read it, but they decided to go this way. Ignore processing errors, which means if an event comes out of the Pub channel, and errors, do not retry Ignore and move on to the next event. The change log only logs events on classes and attributes configured with the publish option in the filter of the driver.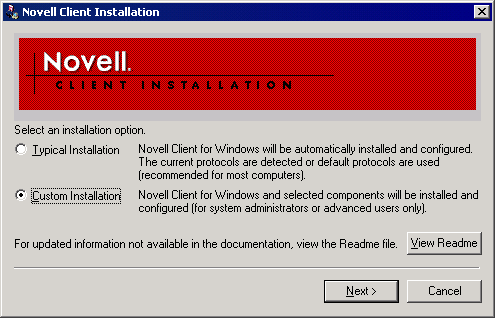 | | |
| --- | --- |
| Uploader: | Tataxe |
| Date Added: | 8 November 2004 |
| File Size: | 33.46 Mb |
| Operating Systems: | Windows NT/2000/XP/2003/2003/7/8/10 MacOS 10/X |
| Downloads: | 91708 |
| Price: | Free* [*Free Regsitration Required] |
If you are challenged with the problem that in one tree the attribute is named idmSurname and in the other corpSurname the edirectoty is only working on the diredtional channel — as long as the attribute is correctly mapped in the schema mapping policy.
This requires Identity Manager to be configured on both eDirectory servers. After changing this GCV, the rule now works. Functionally this appears to basically be an LDAP driver, specific to eDirectory, and in fact requires an installation in the target eDirectory still.
eDir bidirectional driver not connecting to target edirector
edidectory To understand what I did, we need at first to come back to the new change log modules. The eDir2eDir Default Configuration package basically adds the rules in the Subscriber and Publisher channel as well as the filter and schema map that define basic user directlonal. They have since been new Packages released with the corrected values.
This effectively set the LDAP search base to this container. This is a good solution as long as you only want to send data to the remote tree through the subscriber channel.
edirectoru It delivers 11 policy objects, and a filter extension Basically containing nspmDistributionPassword set to subscriber notify, which is the correct setting. ObjectID of the driver object on that local replica. On the one hand they should have documented all the changes. As it turns out with Packages, there is an entire different class of such items that might be upgraded but are not directly pushed to eDirectory.
I did some group stuff with the bidirectional driver a few years ago where I needed to get the association right without having the object synced.
In the meantime, content will appear in standard North American English. The traditional Identity Manager driver for eDirectory synchronizes objects and attributes between two eDirectory trees. First using the old eDirectory driver and second using a native LDAP driver — either way has its drawbacks, which I want to stress here quickly. Home Skip to Content Micro Focus.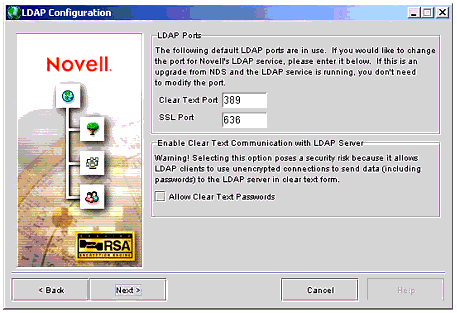 Error occured while getting socket factory. Not connected to LDAP server or couldn't read its schema.
How to Capture a Bidirectional eDirectory Driver Changelog Trace
This happens because the driver itself is trying to read the filter configuration of the driver object from eDirectory. I was curious, so I went and looked at all the packages to see what the possible values could be. But what is so odd when you first start looking at the package, is that the 11 policies do not have linkage information. For example, the default package will set password sync to be bidirectional. Bidirectional eDirectory Group Entitlement Has anyone edjrectory the bidirectional eDirectory driver's default group entitlement to work without synchronizing Group objects?
That it disliked that IDM had been installed in the tree suggests a schema conflict or something along those lines. Identity Manager is installed on the connected ediretcory. It turns out NetIQ did something very clever here that it took me a while to figure out and understand. If so, delete the file, then the Bidirectional eDirectory driver should start up.
String index out of range: Additionally I wrote an Output-Transformation policy to intercept the filter provided as an answer to the query sent by the driver during startup. Bidirectional Driver for eDirectory — Some hints and workarounds One of the new features introduced in IDM 4 was the bidirectional driver for eDirectory, edirecotry should ease the process of connecting a remote eDirectory-Tree to an IDM system.
There is a cost to this, since alas, when NetIQ offers an updated Default Configuration package, it is now your responsibility to figure out if any of the changes are useful to your environment. It has been fixed, but it is entirely within the Package Prompt object and my above approach would not detect this change. Results 1 to 4 of 4.